Website Live Chat & Chatbot Sales & Support Automation
Enhance Your Customer Experience and
Boost Your Sales Process with "HomeBot" – Your Virtual Sales Assistant
Meet the Perfect Automated Chatbot for Home Improvement Companies
Our HomeBot Sales Assistant is the perfect way to enhance your customer experience and boost your sales automatically. With our automated chatbot program for your website, you can give your customers the answers they're looking for, 24/7. Customers want instant access to your customer service, and HomeBot is the perfect solution to give them 'round-the-clock support and immediate response times.
You want to engage your customers and funnel their most frequently asked questions without adding labor – we've got you covered! HomeBot Sales Assistant lets you provide constant and immediate support to your leads and customers while driving sales automatically, enabling you to scale your business without increasing your overhead.
How Will HomeBot Sales Assistant Benefit Your Business?
Enhance Your Customer Experience
24/7 Customer Chat
Immediate response times
Natural conversations
Connect to your current live chat system
Capture & Qualify Leads Automatically
Save time and money
Capture and qualify leads automatically
Be available to help customers around the clock
Boost your sales & support
Improve workflows and productivity
Grow Your Business without Adding Overhead
Enable your business to scale without adding overhead
Handle high volume of customer inquiries
Increase customer satisfaction and retention
Resolve problems smarter and faster
Self-Learning, Easy-to-Use and Customizable
Ready to use templates
Add your company logo and information
Easily integrate & connect with other apps & tools
AI technology learns from chat history
Ready to Use HomeBot Templates
Customer Service
24/7 automated customer support
Lead Generation
Collect lead & customer data automatically
eCommerce Bot
Sell your products directly through the chat window
Integrate HomeBot with Your Existing Platforms
Pricing
Starting at $79/mo + $299 setup fee
Promotional Text Messaging for Home Improvement Companies
Our promotional ad campaign text program is a fast way to send mass texts to the right people at the right time. Strengthen and improve relationships with customers by sending special promotions, service reminders, or current events. Easily integrate text messaging with your existing platforms such as live web chat and Facebook Messenger.
Automated reminder text messaging is also available on customized workflows.
How Will Promotional Text Messaging
Benefit Your Business?
Send mass text messages to many contacts at once
Scale without adding overhead by quickly texting many contacts at once and engaging your customers through their preferred communication method, and manage your responses all in one place.
Integrate text messaging with your existing platforms
Easily integrate your text messages, web chat, Facebook Messenger, and existing scheduling platform and your communications all in one place.
Text high-quality content to all your leads & customers
Send images or videos to promote your business
Add links to drive traffic to your website and social media
Reach more of your prospective customers with your content
Keep in touch with your customers individually
Easily switch from mass messaging to one-to-one personal chats with your customers.
Personalized text message templates
Use personalized text message templates to send mass text messages for any promotion, event, or special occasion.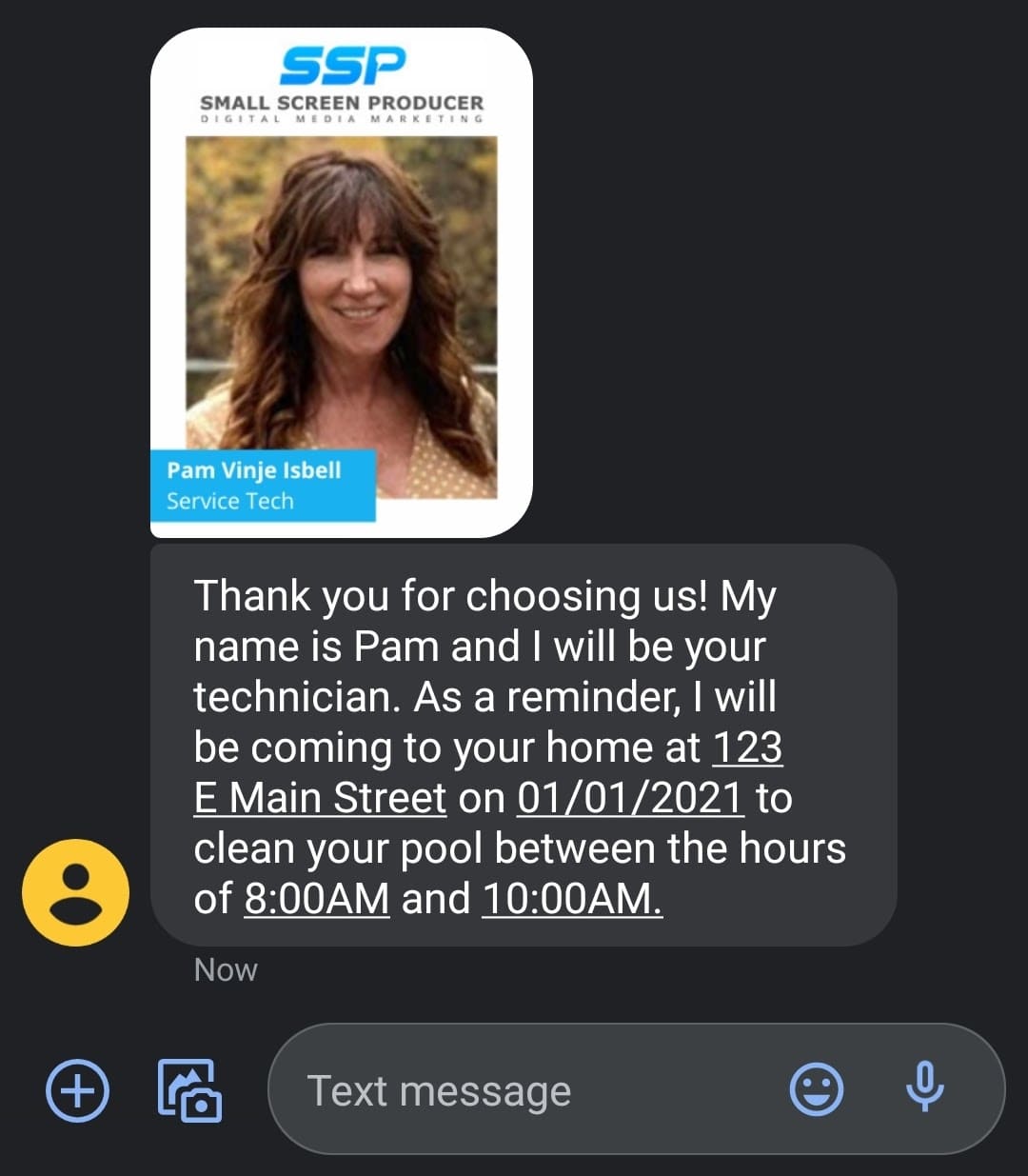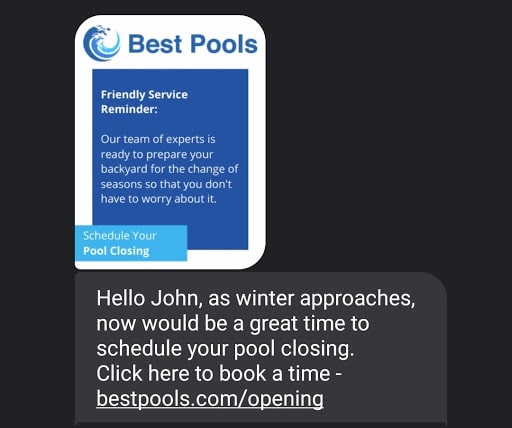 Pricing
Pricing $299/month per location
Unlimited users and no extra charge for the amount of text messages you send